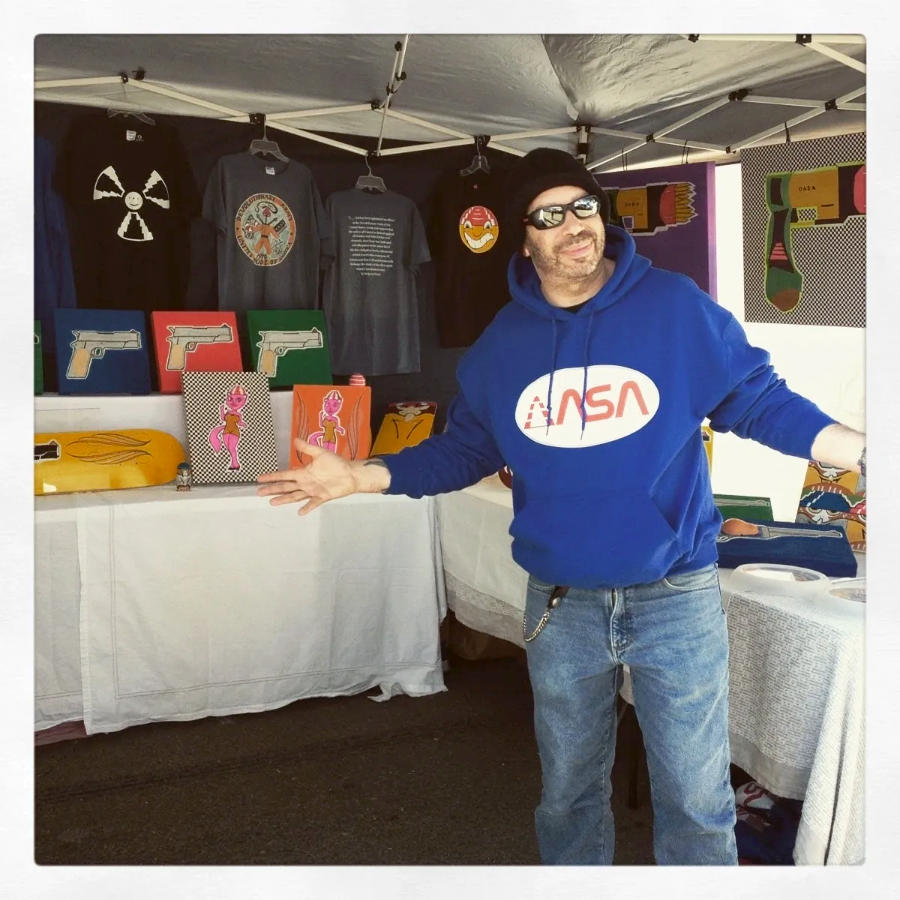 When man first walked on the moon I crawled out on planet Earth, where I decided to live my life. From the beginning I was out of sync with everything around me. The Cold War ethos was prevailing all around.
(Read More)

Rob Ginsberg has been slinging his uniquely DEVOlved imagery for years, and is a longtime veteran of our DEVOtional events in Ohio. A prolific art spud with passion in his heart and devolution on the brain. Hail Man!
- Michael Pilmer, Devo Obsesso
devo-obsesso.com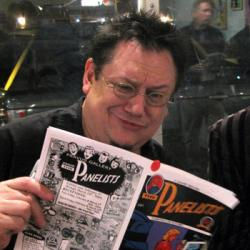 Robert sees the world through Devonian eyes. Almost every work of art he does has a reference to the band Devo. Devo fans can appreciate his work since 90% of it is Devo related.
Robert is a brilliant designer. He can convert ideas into a simple iconic design, which at times present themselves as logos. The ideas come first with Robert Ginsberg. He makes blueprints for our duties for the future.
- KRK Ryden, Artist
www.krkland.com
Artworks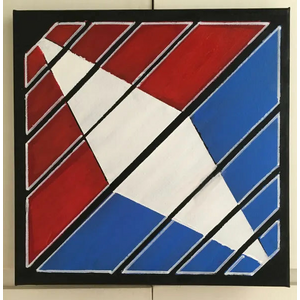 Untitled 05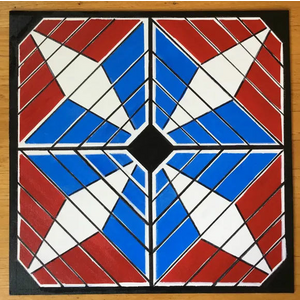 Untitled 04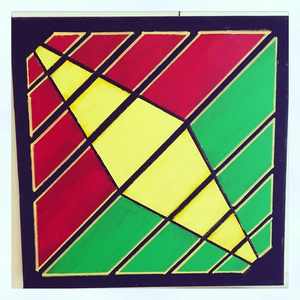 Untitled 03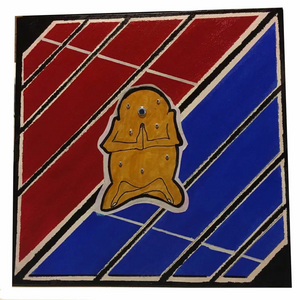 Untitled 02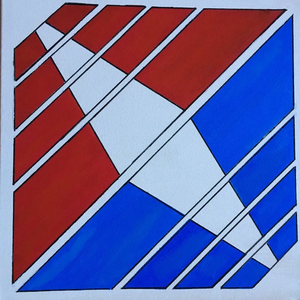 Untitled 01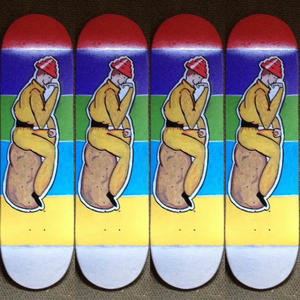 Thinker Boards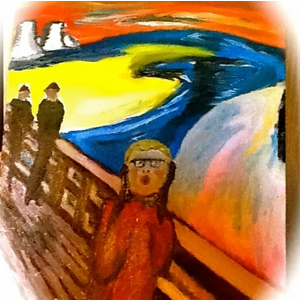 The Shout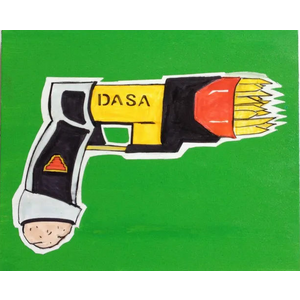 Spud Gun 04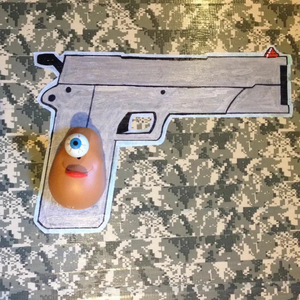 Spud Gun 03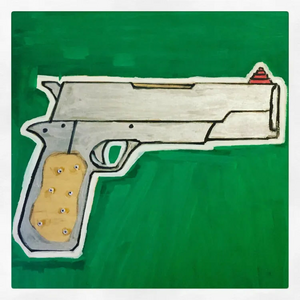 Spud Gun 02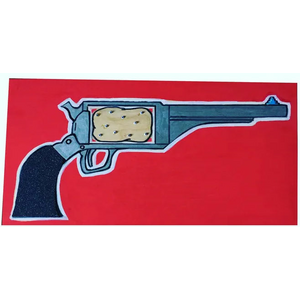 Spud Gun 01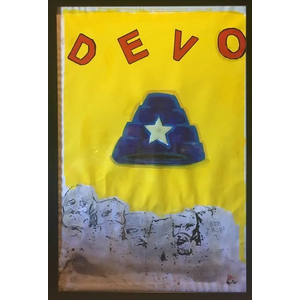 Rushmore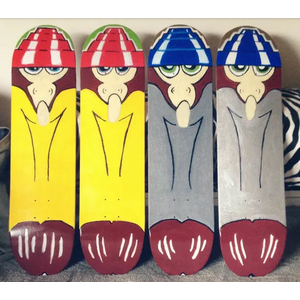 Monkey Boards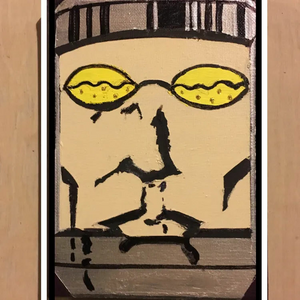 Machine Man
Glitter Monkey
Freedom of Nuts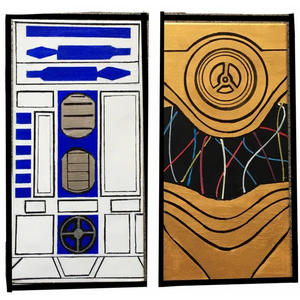 Droids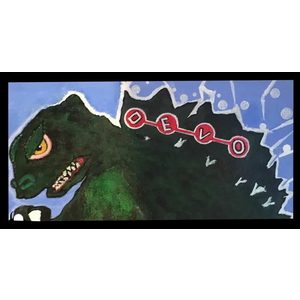 Devozilla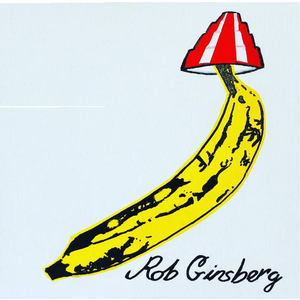 Devo Underground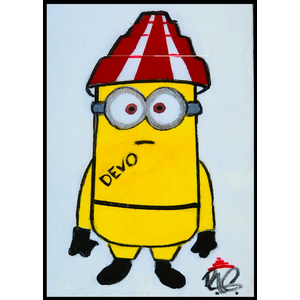 Dev-O-Nion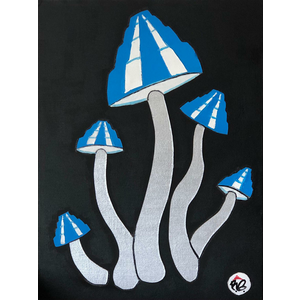 Devolved Shrooms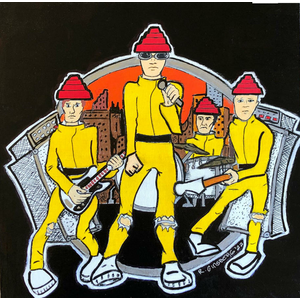 Devolved Road To Ruin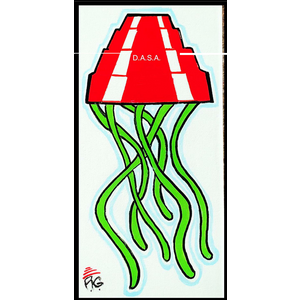 Devolved Jelly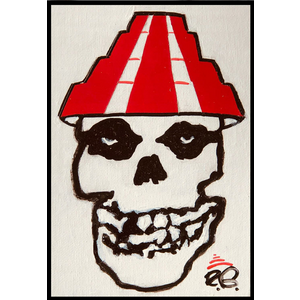 Devolved Fiend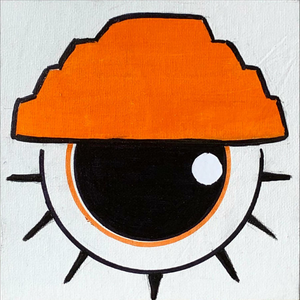 Devolved Clockwork Orange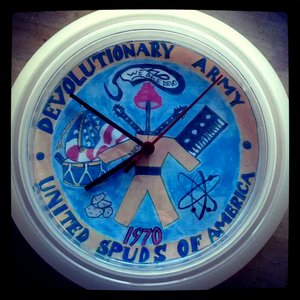 Devolutionary Army Clock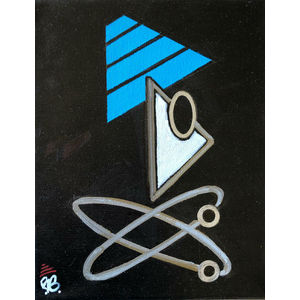 DEVO Haus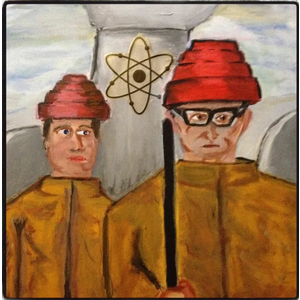 Devo Gothic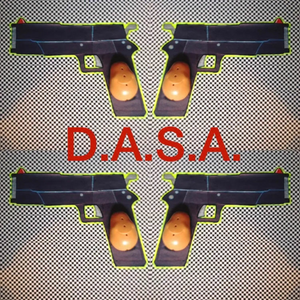 DASA Spud Guns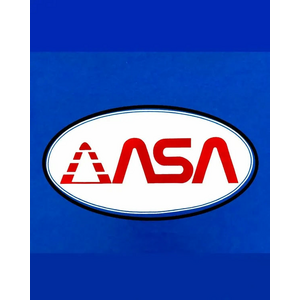 DASA Logo
Dark Side of the Dome
C3C90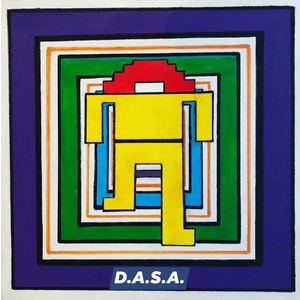 Berserk DASA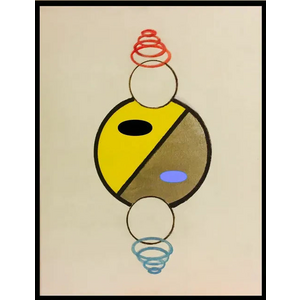 Bauhaus DEVO 05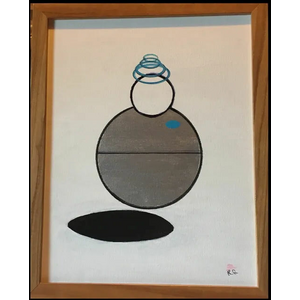 Bauhaus DEVO 04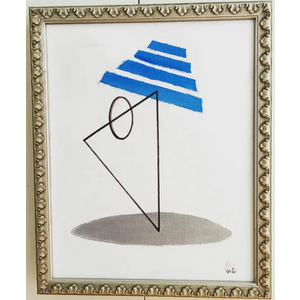 Bauhaus DEVO 03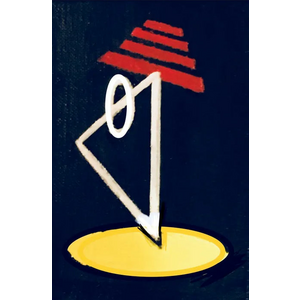 Bauhaus DEVO 02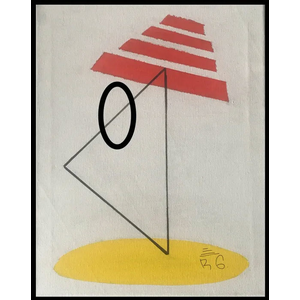 Bauhaus DEVO 01